RD Pawnshop, Philippines
RD Pawnshop offers low padala rates, pawning, renewal anywhere, and money transfers in the Philippines among the other services also provided nationwide.
Pawning
RD Pawnshop provides and offers secured loans in exchange for personal property as
equivalent collateral, for fast and reliable way to address your urgent needs and much
easier to raise money.
Process
RD Pawnshop appraisers are highly trained to appraise your items. Our guaranteed pawning service will ensure that customers feel they are valued and their items appraised to the highest appraisal value.
Here are the three fastest way to transact with us.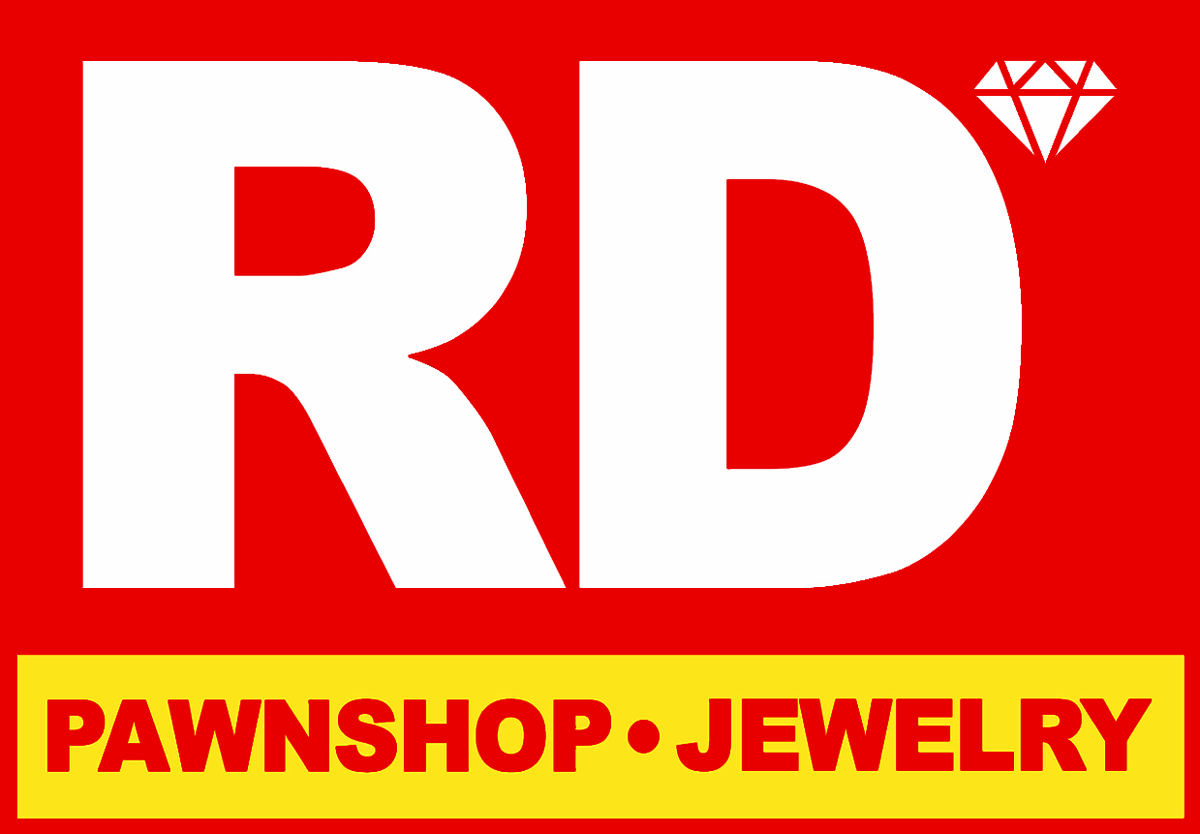 Years of Quality Pawning
Experience
RD Pawnshop, with more than 40 years of rich experience in the business, has provided the highest appraising standard to its satisfied clientele. We assure that customers feel their valuables and prized possessions are secured and protected. We exist as a trusted partner to give delightful pawning experience to our customers.
Subscribe
Subscribe to get updated and get the latest promo